Membership Options
Basic
$0/month
Free shipping on all orders over $299
Access to bulk purchase pricing
Easy monthly order management via email/text
Monthly Autoship switch this order
Pro
$49/month
In addition to Basic...
Free shipping on all orders
Lower prices with progressive discounts

Monthly spend

Cost

Discount

Under $2,000

$49/month

3%

Loyalty and Referral Rewards, including $100 in account credit when you refer a friend
Exclusive monthly sales
JOIN NOW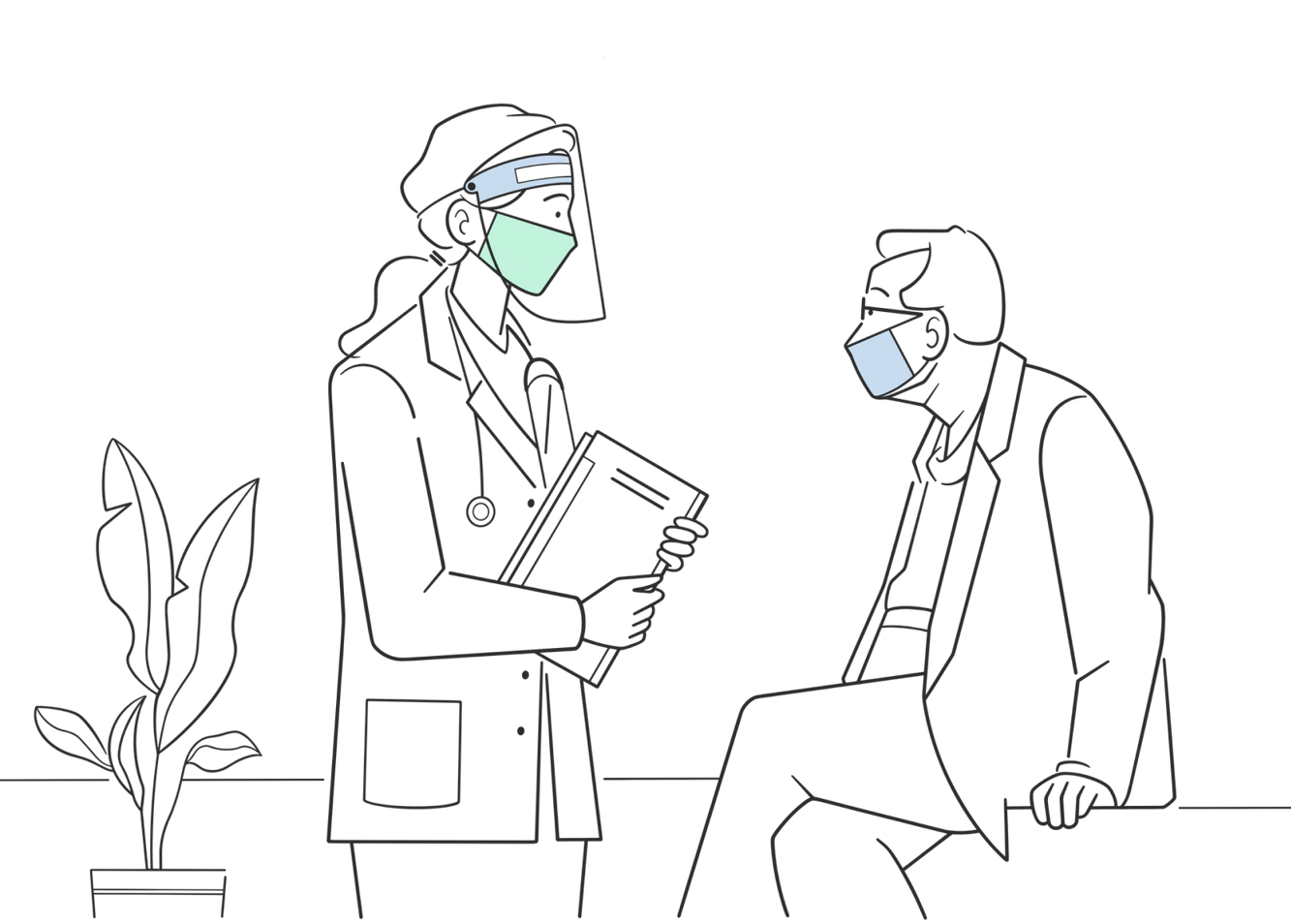 Aiden Pro
Step 1 of 2: Membership Information
Aiden Pro
Step 2 of 2: Billing Information
All transactions are secure and encrypted.
Welcome to Aiden Pro
Your first payment of $49/month will be billed today and prorated for the month.
View your Aiden Pro settings
here
.
Review the Terms and Conditions
here
.